home

Social Work Day 2021 Special
BSW INTER- COLLEGE PERFORMANCE COMPETITION FINAL COLLEGE PARTICIPANTS LIST: (Alphabetical Order) 1. Adharsheela College, Nayabazar2. AIMS international college, Patan3. Canvas International College, Basundhara4. GoldenGate International College, Battisputali5. Greenfield National...
Laxman Subedi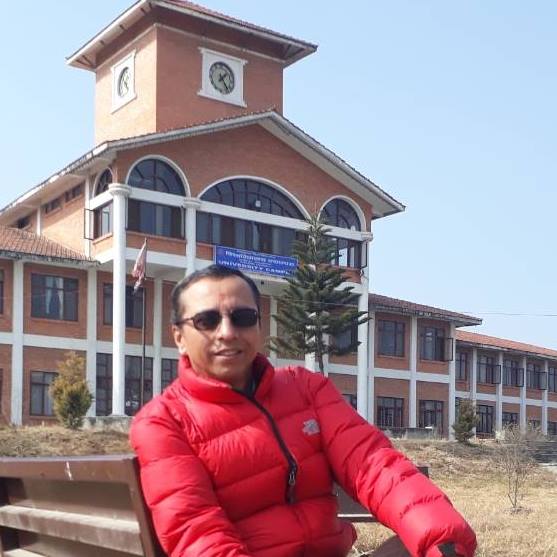 Message from the Co-ordinator
Social work is a profession and a scientific discipline that promotes social change and plays a dynamic role in development efforts and in the fight against poverty and social exclusion. By combining theory, research and practice, the profession is in a position to conceptualize tailor-made instruments to respond to the needs of vulnerable groups and for the well-being of the people.
With the establishment of 'masters program in Social Work' T.U – a major milestone has been achieved to provide a platform and an Internet-based resource for social work and social development stakeholders which is the first of its kind in the region.
MSWTU's website will be a hub for social work research and innovative ideas in the Nepali Community and beyond. I am convinced that MSWTU will turn out to be an ideal partner for policy makers, development planners, higher education institutions, NGOs and international stakeholders for applied social research projects, consultation services and capacity building initiatives. With its excellent network of social work training and research institutions, MSWTU is able to operate at a broad geographical level in South Asia.
I wish MSWTU success and hope that its efforts will contribute to societies where social justice, the realization of human rights and a good life for all people become reality.
Laxman Subedi
Top Posts
वडा दशै‌ दीपावली छठ एव‌ नेपाल सम्वत लगायत नेपालीहरुका महान चाडहरुकाे सबैमा शुभकामना । विजया दशमी २०७६ को उपलक्ष्यमा आयोजित "नेपालको सन्दर्भमा दशैं र सामाजिक कार्य विषयक विचार गोष्ठी"...

The mindset that looks upon all NGOs with suspicion must be challenged Dipendra KC "While it is important to challenge organisations that misuse funds and engage in dodgy accountability...

Led by their fearless hands and cries of joy, the children pull me into the school. We all sit on the ground in the surrounding love and grace. Enthusiasm...
Resources
Testimonials
I am completing my advanced practicum with the Animal Rescue Nepal. The ARN serves people and...

The Social Work Program in Tribhuvan University was amazing! The program was both an incredible educational...